Assessment: We help you assess your current skills and where you need the most support
Training: We present solutions targeted to your unique needs
Coaching: We coach and support you in implementing these skills and applying what you have learned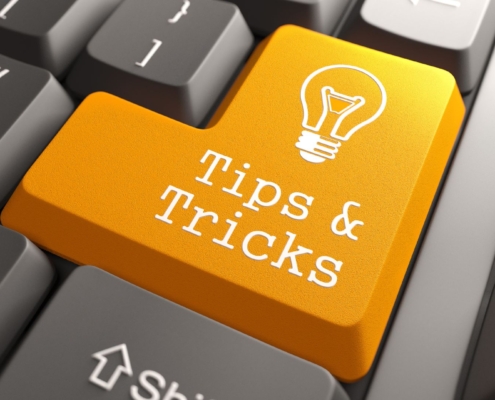 https://thinklouder.com/wp-content/uploads/2023/06/Untitled-design-4.jpg
1080
1920
thinklo4
http://thinklouder.com/wp-content/uploads/2018/07/final-logo-01.png
thinklo4
2023-06-04 05:50:10
2023-06-04 05:50:28
5 Tricks To Make The Most Out Of Your Daily Scrum Standup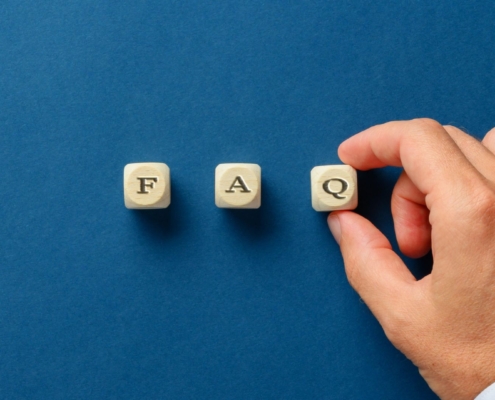 https://thinklouder.com/wp-content/uploads/2023/06/Untitled-design-3.jpg
1080
1920
thinklo4
http://thinklouder.com/wp-content/uploads/2018/07/final-logo-01.png
thinklo4
2023-06-04 05:40:35
2023-06-04 05:53:05
Your Most Frequent Agile Software Development Questions Answered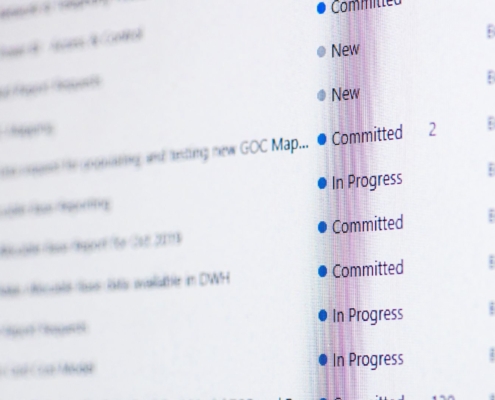 https://thinklouder.com/wp-content/uploads/2023/06/Untitled-design-1.jpg
1080
1920
thinklo4
http://thinklouder.com/wp-content/uploads/2018/07/final-logo-01.png
thinklo4
2023-06-01 12:25:37
2023-06-01 12:25:37
Common Habits That Keep You From Sustaining A Healthy Product Backlog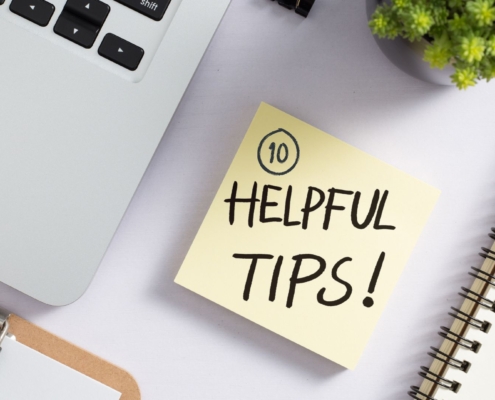 https://thinklouder.com/wp-content/uploads/2023/06/Untitled-design.jpg
1080
1920
thinklo4
http://thinklouder.com/wp-content/uploads/2018/07/final-logo-01.png
thinklo4
2023-06-01 12:05:29
2023-06-01 12:20:29
Efficient Sprint Planning: 10 Tips That Can Be A Real Gamechanger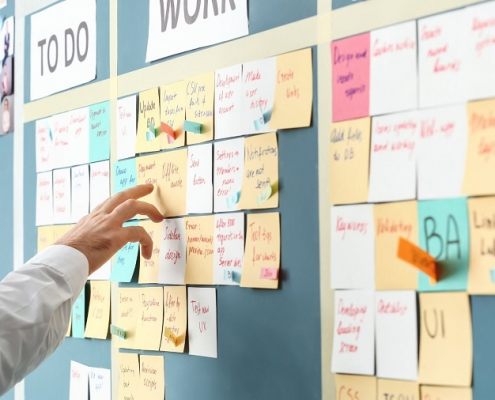 https://thinklouder.com/wp-content/uploads/2023/02/Untitled-design-5.jpg
506
900
Giora Morein
http://thinklouder.com/wp-content/uploads/2018/07/final-logo-01.png
Giora Morein
2023-02-16 11:07:41
2023-02-16 11:08:26
Should we have all sprint tasks assigned at sprint planning?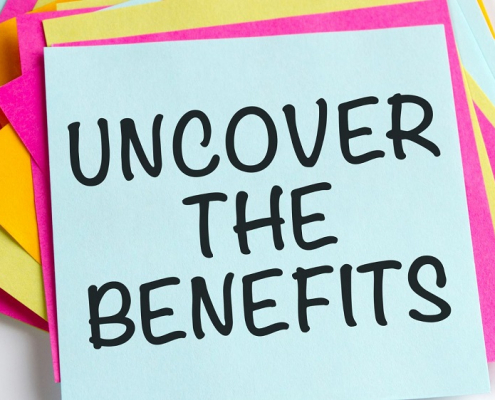 https://thinklouder.com/wp-content/uploads/2023/02/Untitled-design-4.jpg
562
1000
Giora Morein
http://thinklouder.com/wp-content/uploads/2018/07/final-logo-01.png
Giora Morein
2023-02-16 10:44:27
2023-02-16 10:51:34
What are the Benefits of Agile and How does Agile save us money?
The Scrum Game in the class was a great way to experience being on a Scrum team. The stories and examples you gave really helped me understand things that I wasn't quite sure about. Thank you so much.
The class was really fun and really valuable. I have many ideas now I can't wait to introduce to my team
Thank you again for an awesome class. You are an excellent teacher and have inspired me for a whole new career path.
I will never forget you in terms of my Agile journey, it all started with you!
Thanks for the inspiring and engaging ScrumMaster class…