Assessment: We help you assess your current skills and where you need the most support
Training: We present solutions targeted to your unique needs
Coaching: We coach and support you in implementing these skills and applying what you have learned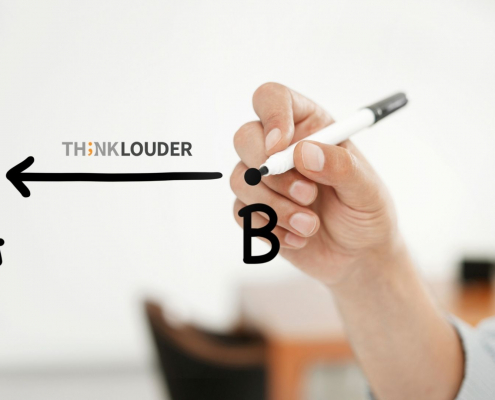 https://thinklouder.com/wp-content/uploads/2022/01/Untitled-design-19.jpg
1080
1920
Giora Morein
https://thinklouder.com/wp-content/uploads/2018/07/final-logo-01.png
Giora Morein
2022-01-10 16:04:51
2022-01-10 16:37:22
For High-Definition Planning, Plan Sprints Backward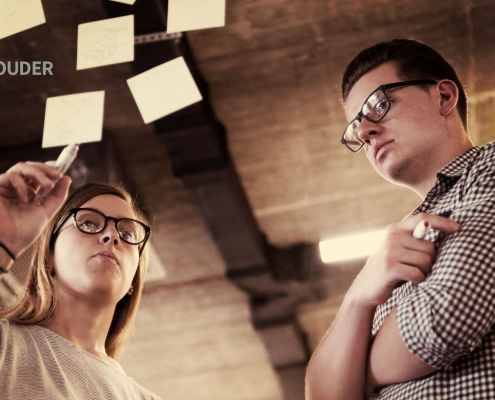 https://thinklouder.com/wp-content/uploads/2021/11/blog-banner-1.jpg
1080
1920
Giora Morein
https://thinklouder.com/wp-content/uploads/2018/07/final-logo-01.png
Giora Morein
2021-11-04 11:41:13
2021-11-04 13:23:34
Agile QuickTip: Boosting Product and Team Success with Value-Based Planning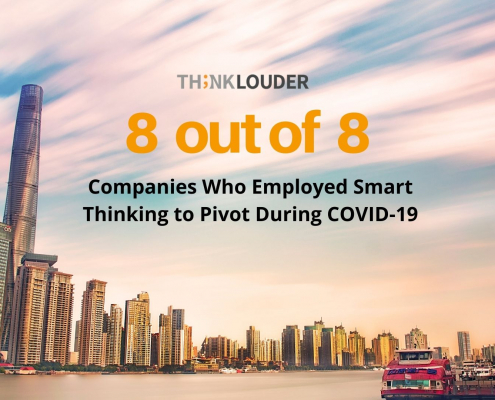 https://thinklouder.com/wp-content/uploads/2021/07/8-out-of-8-4.jpg
1080
1920
Giora Morein
https://thinklouder.com/wp-content/uploads/2018/07/final-logo-01.png
Giora Morein
2021-07-06 15:18:57
2021-07-29 14:44:34
8 Companies Who Employed Smart Thinking to Pivot During COVID-19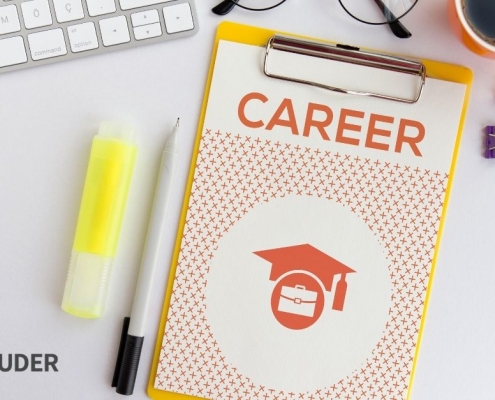 https://thinklouder.com/wp-content/uploads/2021/01/skills.jpg
627
1200
Giora Morein
https://thinklouder.com/wp-content/uploads/2018/07/final-logo-01.png
Giora Morein
2021-01-20 09:20:44
2021-05-09 13:57:26
Boost your Career with a CSM Certification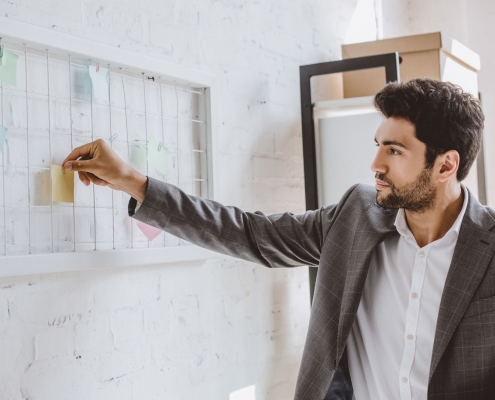 https://thinklouder.com/wp-content/uploads/2020/12/Happy-New-Year-Family-Photo-Card-4-scaled.jpg
1371
1920
Giora Morein
https://thinklouder.com/wp-content/uploads/2018/07/final-logo-01.png
Giora Morein
2020-12-30 18:11:56
2021-10-20 06:29:58
Why do Project Managers Make Such Great ScrumMasters?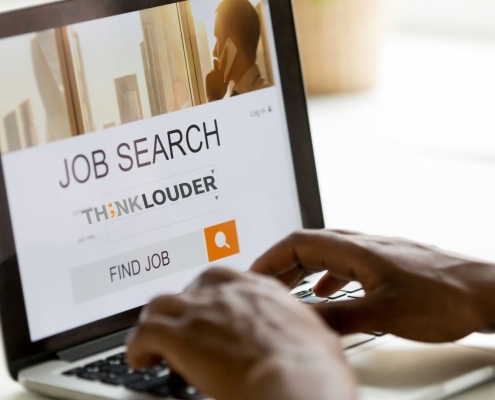 https://thinklouder.com/wp-content/uploads/2020/10/Five-Immediate-Ways-2.jpg
1080
1920
Giora Morein
https://thinklouder.com/wp-content/uploads/2018/07/final-logo-01.png
Giora Morein
2020-10-13 13:25:03
2020-10-13 16:38:57
Five Ways You Can Use LinkedIn to Find a New Job
The Scrum Game in the class was a great way to experience being on a Scrum team. The stories and examples you gave really helped me understand things that I wasn't quite sure about. Thank you so much.
The class was really fun and really valuable. I have many ideas now I can't wait to introduce to my team
Thank you again for an awesome class. You are an excellent teacher and have inspired me for a whole new career path.
I will never forget you in terms of my Agile journey, it all started with you!
Thanks for the inspiring and engaging ScrumMaster class…