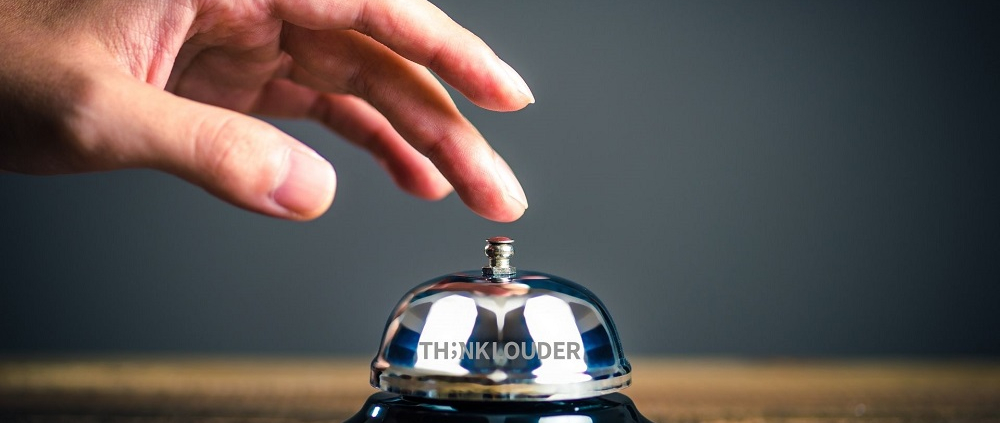 Saved by the Bell: Using a Done Bell to Motivate & Engage Your Team
Managers are always looking for innovative ways to keep their teams involved and motivated. But you don't always have to reinvent the wheel to keep things moving – engaging your teams can be as simple as ringing a bell. 
Scrum managers whose teams work from the same physical location can take advantage of their physical proximity to showcase each member's progress in real time and pump up motivation. Using a simple bell – like the kind your first grade teacher used to signal the start and end of recess – and having your team members ring it each time they complete a task is an effective and fun way to signal achievement, while creating motivation for each person to follow suit. Let's be honest – who doesn't love having the chance to share their progress? This is the power of the Done Bell.
Implementing this tip could not be easier. Tape a bell or chime to your task board, and have your team members ring it whenever they complete a story, a backlog item, or a sprint task. The done bell acts as an audio "pat on the back." Every time your team hears the "ding," they know the project is advancing, and they are called to do their part. Focusing on completion and rewarding it publicly with a cheerful ring will keep your team surging forward.  
Liked this Done Bell Agile QuickTip? Just wait until you hear the others! Head to my catalogue to watch the whole series on YouTube, and let me know which one is your favourite, or the most effective for your Scrum team! You can also visit our website, thinklouder.com where you'll be able to learn more about our training and coaching offerings.
https://thinklouder.com/wp-content/uploads/2022/02/done-bell-1.jpg
562
1000
Giora Morein
http://thinklouder.com/wp-content/uploads/2018/07/final-logo-01.png
Giora Morein
2022-02-01 07:51:29
2022-02-01 07:53:12
Agile QuickTip: Increase Team Engagement with a Done Bell