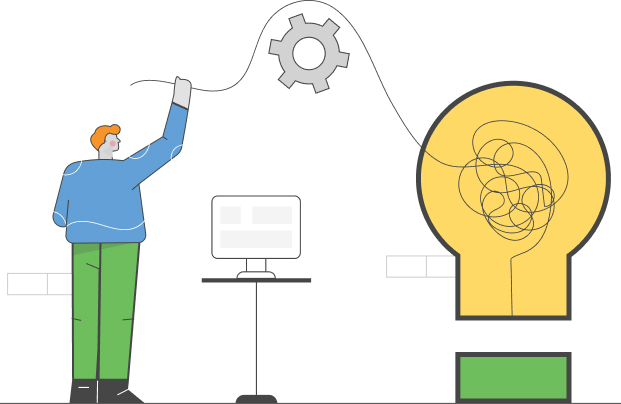 Improve Product Alignment and Roadmaps.
Establish Clarity in Backlogs.
The Problem We Solve with Precision Coaching
To achieve product uplift, it's crucial to involve everyone, not just a select few. By including all stakeholders in the process, we can gather valuable insights and perspectives that can inform product improvements. Additionally, using data and analytics can help identify pain points and areas for improvement.
For example, by analyzing customer feedback and behavior, we can understand which features are most important and prioritize development accordingly. By implementing these strategies, we can drive product uplift and see measurable improvements, with some studies showing improvements in throughput of 10-20% or more with increased predictability.