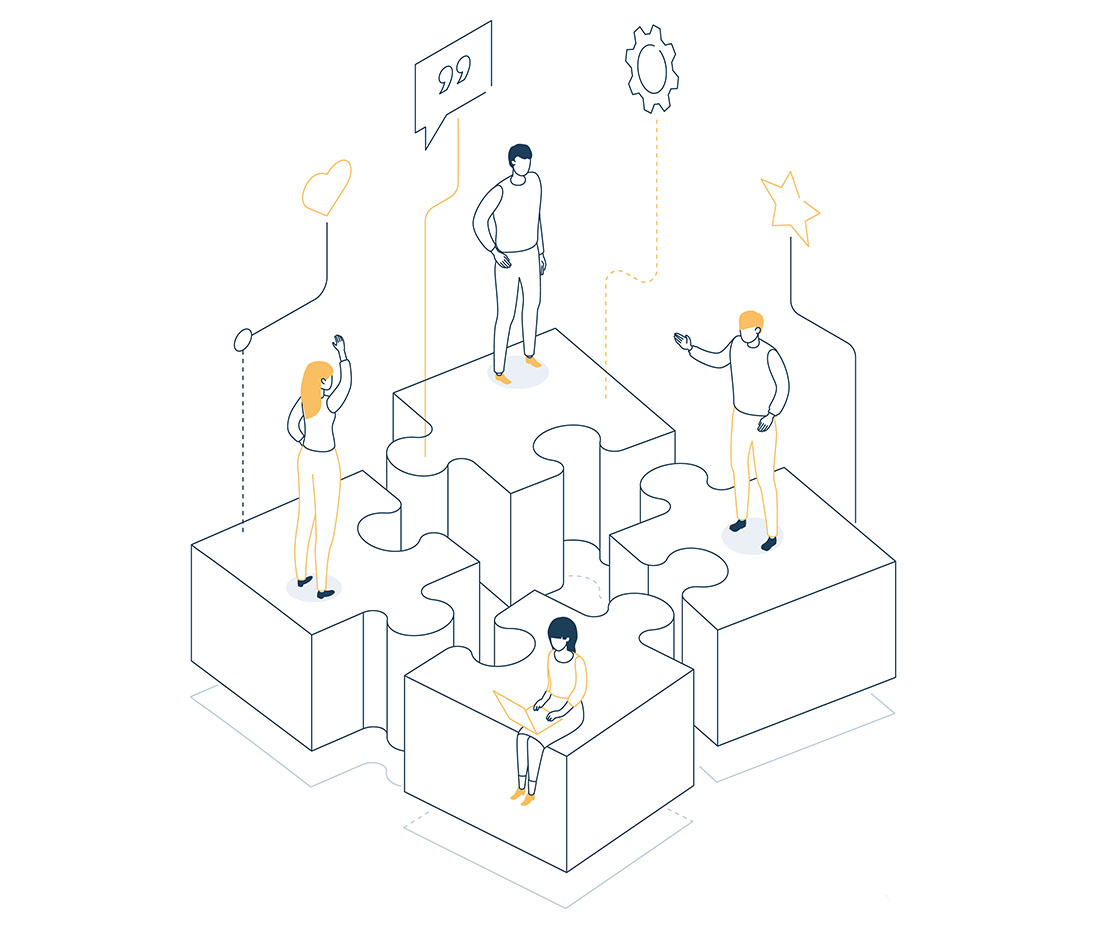 Create Clarity and Understanding of Agile Best Practices.
Support the Team as they begin their Agile Journey.
The Problem We Solve with Precision Coaching
To ensure a successful Agile launch, it's imperative to lay a strong foundation. Agile Quicklaunch ensures that the entire team, along with Product Owners and Managers, are involved from the get-go, establishing an environment of collaboration and transparency.
For instance, by creating and refining an initial backlog, the team can start with clear priorities and alignment. Agile Quicklaunch supports this process with tailored training in Agile fundamentals, Scrum, and Kanban, as well as hands-on coaching during the first few sprints.
By adopting these strategies, teams can quickly become adept at Agile practices, which leads to improved collaboration, more effective sprints, and a stronger alignment with organizational goals. Studies indicate that teams with a robust launch phase are more likely to have higher productivity and better value delivery in their subsequent sprints.