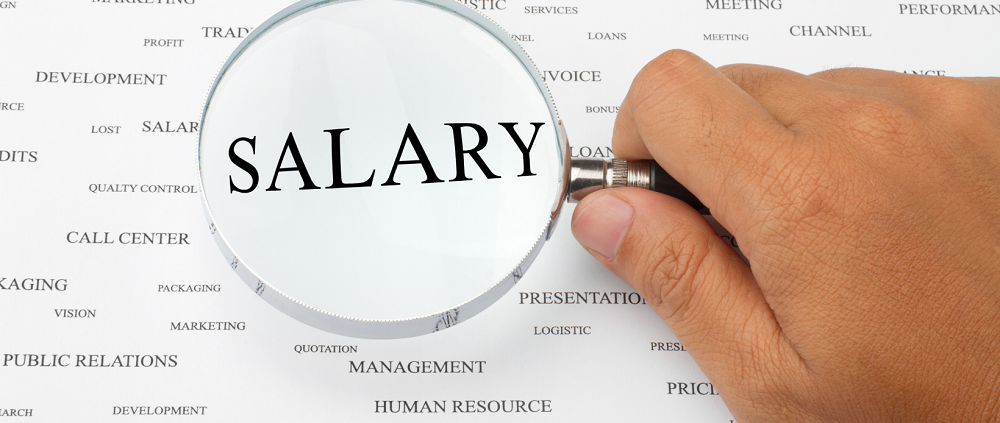 Let's Talk Numbers – How Much Is A Scrum Master's Salary?
When it comes to job opportunities, many points are to be considered. Proximity (if it's not remote), home office availability, how fulfilling or meaningful it is, future colleagues, etc. However, it would be quite hypocritical to leave out another crucial aspect. Many companies like beating around the bush as long as possible, leaving you with a mere 'competitive' when it comes to your salary. 
For this reason, we bring you some actual data on Scrum Master salary, so that you can have a more realistic picture, in case you were fancying a role as a Scrum Master or wish to start your scrum master certification.
Some Concrete Data
According to Glassdoor statistics, salary for a Scrum Master ranges from about $95,000 to $109,000 per year. These numbers are not carved into stone. Additional bonuses, commissions, number of years experience, etc. can give you a decent boost, and so can experience or expertise in a given field.
BuiltIn data gives a higher estimate, roughly between $97,000 and $167,000 per year. As per their estimates, these professionals' average income in the US is about $103,000 per year.
Payscale determines that the average wage for scrum roles in the US is approximately $90,000. Note that this figure is the base salary without any additional bonuses. 
Additional Thoughts On The Scrum Master Salary
It's a question only you can answer. Being a Certified Scrum Master (CSM) comes with a more than reasonable salary, especially compared to non-qualified peers. Truth be told, if you have some well sought-after skills in project management and IT, there are more and better opportunities waiting for you.
Thoughts For Takeaway
Becoming a Scrum Master requires determination, discipline, transparency, great communication and problem-solving skills, and confidence. It's definitely great if you have all the technical know-how of scrum frameworks and scrum methodology down, but it's those indispensable interpersonal skills that will get you far in a scrum master role. If you have what it takes to master both or have the ability for cross functionality, you can expect great demand on the labor market along with a decent Scrum Master salary.
Are you interested in becoming a Certified Scrum Master? Or you just wish to update your existing knowledge? Great! Check out our available courses and pick whichever option is the most comfortable for you.
https://thinklouder.com/wp-content/uploads/2022/11/Untitled-design-1-1.png
563
1000
thinklo4
http://thinklouder.com/wp-content/uploads/2018/07/final-logo-01.png
thinklo4
2022-11-17 10:31:22
2022-11-17 10:36:15
The Scrum Master Salary in Actual Numbers