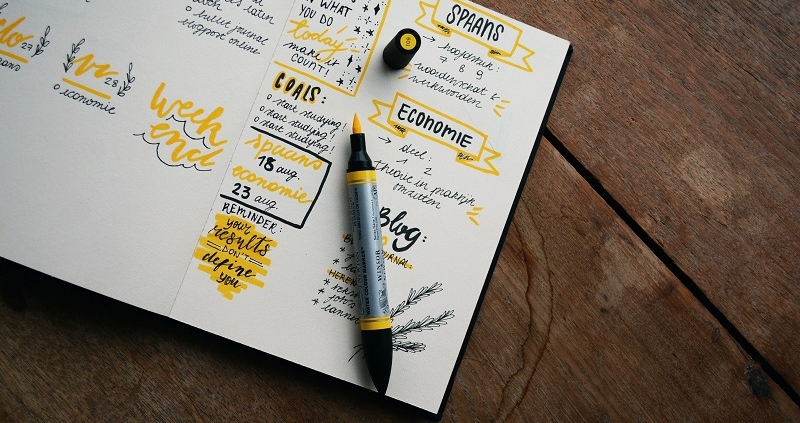 Using a calendar to drive your sprint planning meeting can make your sprint plan a lot more successful.
Every sprint starts with sprint planning. Sprint planning is where team members and their product owner collaborate to define a plan to maximize the value of the upcoming sprint.
This will sometimes include outlining the timeline for the sprint, along with often defining and estimating specific tasks or activities that need completing in order to achieve the sprint goals.
Challenges;
One challenge that teams often have is that some team members find it hard to visualize the plan. They may fail to consider availability or lag issues. This can result in a less than accurate plan.
One technique which I find helpful is to use a calendar as the starting point for defining the sprint plan.
That helps illustrate people's availability. On the calendar you can mark when team members have PTO or vacation days; when they are already scheduled for training or offsites, or any other activity that could interfere with the timeline of your sprint. In some cases there could be planned interruptions to the whole team, such as department all-hands meetings, or national holidays.
With these days marked from the start, your team can plan around those days, considering the impact at the start of the sprint. Some teams find it valuable to use this visualization on the calendar to start planning with the end of the sprint in mind, and then plan their sprints backwards, helping teams to come up with a plan that everyone can visualize and understand.
I hope you're enjoying my Agile QuickTips, all of which can be found by checking out and subscribing to our YouTube channel. Don't forget to follow me on Instagram and Twitter for more valuable advice, and be sure to visit our website, ThinkLouder.com
https://thinklouder.com/wp-content/uploads/2019/06/clanader-4.jpg
534
800
Giora Morein
http://thinklouder.com/wp-content/uploads/2018/07/final-logo-01.png
Giora Morein
2019-06-12 09:36:22
2022-11-08 16:14:54
Agile QuickTip: Use a Calendar to Make your Sprint Planning Meeting More Accurate