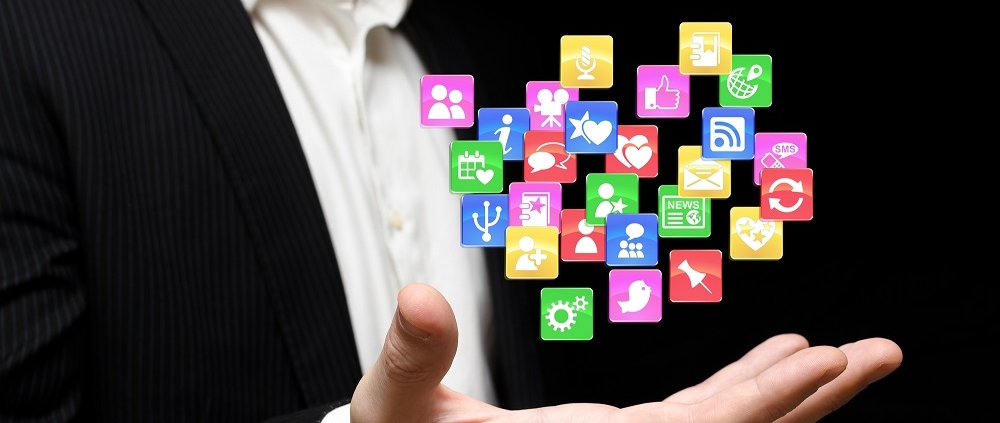 Process management tools are a common way to for a team to manage its work, it's backlog, and its plans.  But these are repositories of information, they are not likely the best way to create this information.  Here's an idea that might make work better.
Most agile scrum teams will use some kind of digital or electronic tool to help manage their team process. Maybe it's Jira, or IBMs RTC, or Rally, or Microsoft's own product. All of these tools have pros and cons, and are great process management tools, made to hold and manage a repository of information about your plan and your backlog. Regardless of which tool you choose, you need to remember that these are process management tools – not facilitation tools.
Just because these tools are the best place to store your information, does not mean that they are the best tool to facilitate the creation of this information. You need to find alternative ways to facilitate collaboration and communication to create this data – regardless where it ends up being stored.
Seek out tools that can help facilitate discussion, planning, solutioning etc.. Use more tactile tools if you can – like sticky notes or index cards.  If your team is virtual, us some kind of collaborative whiteboard or shared canvas – like MURAL.  You could even use more real-time data-capture tools – like Google Sheets or Office 365 that lets multiple people edit a shared document at the same time.  Using more facilitation-centric tools, your team can generate far more ideas; ensure that every voice is heard; avoid group-think;  and supports collective ownership of the outcome.  You'll then need to then figure out the best way to extract this information and 'import' it into your process tool.  This will result in better information being captured and will even make your process management tool more useful, and far more valuable.
Skip the process management tool and pick up the sticky notes, and let me know how it turns out!
If you enjoyed that Agile Quicktip and found it valuable for your teams, make sure to check out the rest of the series. I would love to get your feedback, so please do leave a comment below, or send me a direct message. You can learn more about our training and coaching offerings , or follow me on Instagram, @gioramorein.
https://thinklouder.com/wp-content/uploads/2020/01/Depositphotos_23167000_l-2015.jpg
662
1000
Giora Morein
http://thinklouder.com/wp-content/uploads/2018/07/final-logo-01.png
Giora Morein
2020-01-08 09:11:59
2022-11-08 16:20:46
Agile QuickTip: Your Process Management Tool is not a Facilitation Tool