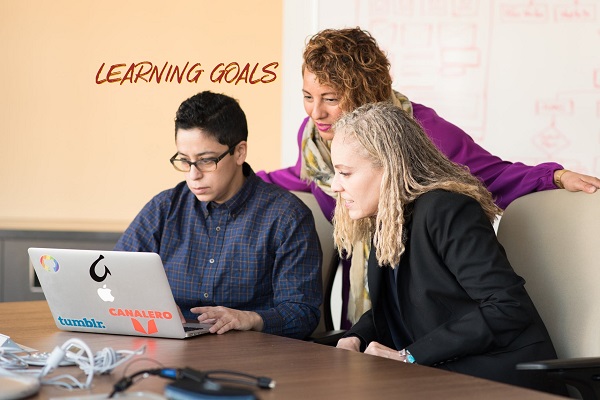 Explicit Sprint Learning Goals
On this edition of Agile Quick Tips, we're going to be discussing how setting explicit sprint learning goals could help improve your team overall.
Agile teams or scrum teams will often set goals during sprint planning that help them to maximize value and optimize the product that sprint. But what if you thought beyond the product, and created goals and plans that went further?
One technique which I've found can really help is to set what I call 'explicit learning goals.'
These could be anything, from learning something new about the customer or user, to understanding a piece of technology or software in greater detail. You could also aim to expand our knowledge that is soiled within the company, so that more team members can get value out of it.
The teams are then able to create opportunities to meet these goals, and plans to gain new knowledge or learning as part of the sprint. When this works, you're not just optimizing the value of a specific product, or today's sprint, but you're also gaining knowledge and insight that helps team members to attain more in the future.
If you're loving these Agile QuickTips, are you sure you've seen them all? From the idea of a popcorn sprint or a minute of fun,Agile QuickTip: A Minute of Fun to a learning-based shift in mindset for the week, all the back-episodes can be found by subscribing to our YouTube channel. You might also want to follow me on Instagram and on Twitter, @GioraMorein for more inspirational and practical advice on growing your Agile learning.
https://thinklouder.com/wp-content/uploads/2019/07/learning-goals-1.jpg
400
600
Giora Morein
http://thinklouder.com/wp-content/uploads/2018/07/final-logo-01.png
Giora Morein
2019-07-31 15:45:58
2019-08-08 18:56:58
Agile QuickTip: Explicit Sprint Learning Goals